360° Media Experience
Entertainment Media Partners is lead by CEO Adam Leipzig. Adam has 360° media experience, having served in leadership positions as producer, executive, financier, and distributor for internationally prominent media companies and independent media projects. He is the former President of National Geographic Films, where he raised $125 million in production financing, and is a former Senior Vice President at Walt Disney Studios, where he was part of the small executive team lead by Michael Eisner and Jeffrey Katzenberg that transformed a then faltering studio into the powerhouse it has become today.
Adam has been involved as a producer, distributor or supervising executive on 35 films that have disrupted expectations, including March of the Penguins, Honey I Shrunk the Kids, and Dead Poets Society and A Plastic Ocean. His movies have produced over $2 billion in revenue with less than $300 million in production investment. He has twice been responsible for the "most profitable film of the year" and his films have won or been nominated for 10 Academy Awards, 11 BAFTA Awards, 2 Golden Globes, 2 Emmys, 2 Directors Guild Awards, 4 Sundance Awards, and 4 Independent Spirit Awards, as well as numerous film festival awards.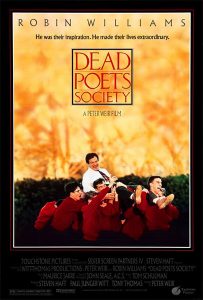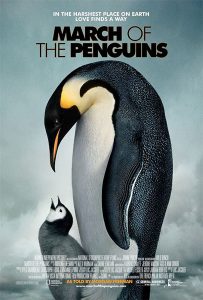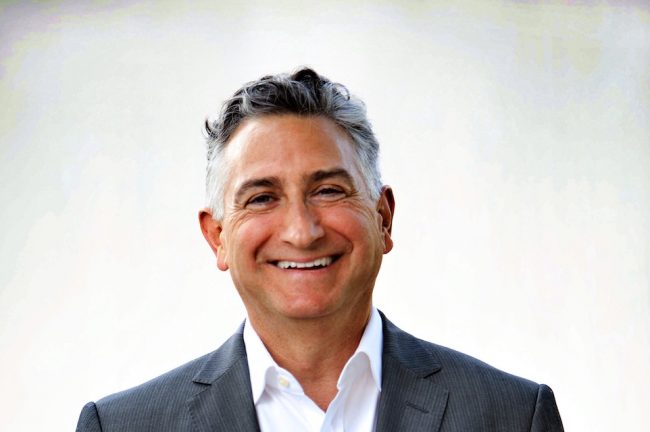 At Entertainment Media Partners, Adam assembles a team to support your work on an as-needed basis. Our teams offer specific expertise in content creation (scripted and documentary films, television, VOD, SVOD, VR/AR/MR), business affairs, production, distribution (traditional and digital), talent relations, visual effects, animation, marketing, social media, and public relations.
In addition to his leadership of Entertainment Media Partners, Adam is on faculty at UC Berkeley's Haas School of Business, and he is the Publisher and Managing Editor of the popular online magazine, Cultural Daily. Adam serves as senior creative advisor to CreativeFuture, the preeminent non-profit organization that advocates for the creative communities nationwide. You may learn more about Adam Leipzig's corporate consulting, public speaking, writing and training activities here.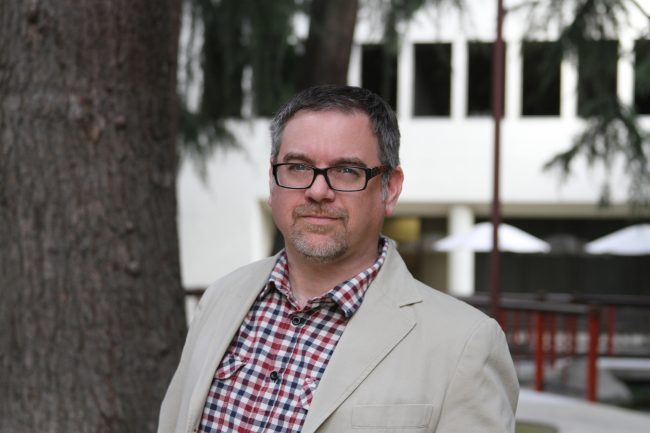 Tod brings over 20 years of diverse marketing and communications experience to the table, with most of it based in the entertainment, tourism, and events management sectors. He has served as the Executive Director of the Detroit Docs International Film Festival, and as the Assistant Director of the Detroit Shorts Film Festival.
In addition he has produced numerous film screening events around the US and has also attended dozens of festivals as an industry delegate, jury member, media member and fan of great film. In addition to his work with Entertainment Media Partners, he serves as the Special Features Editor for a popular online magazine, and also consults on global event management for various companies in Silicon Valley and elsewhere.